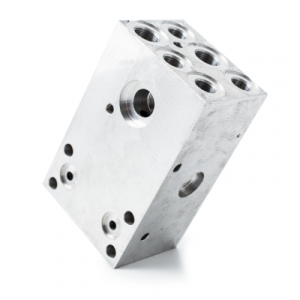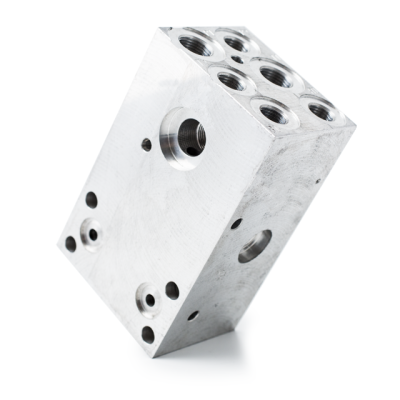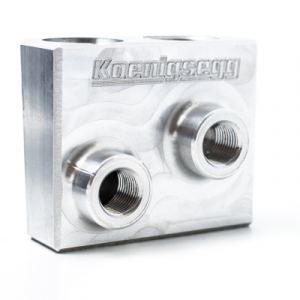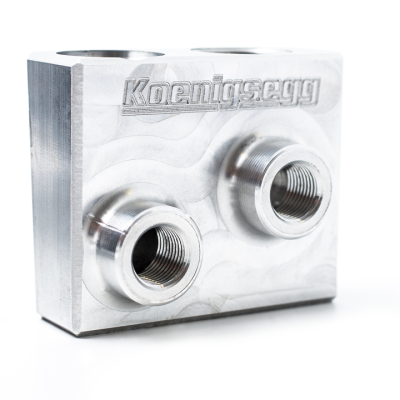 We only work with what we do best.
CNC machined aluminum. Nothing else.  
You find parts from Åre Produktion in many different products. From sport cars and forestry machinery to safety tools and advanced measurement devices.
From Åre to the world.

Some projects are secret. Others want publicity. Because we respect these wishes, we here display only a few of the parts manufactured by Åre Produktion.