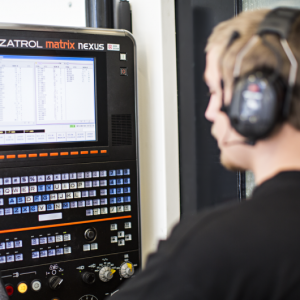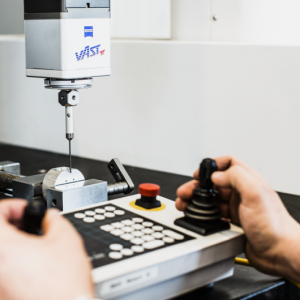 Do you have new ideas and designs? With high demands? Excellent. Åre Produktion love challenges.
You can get help with anything from drawing to assembly. And certainly manufacturing. We believe in questioning old truths and in using new technology, while constantly improving products and work procedures. Our speciality is to deliver high quality in smaller batches.

To ensure traceability and to continuously deliver high quality, we document the entire production process and decide on several quality measures. These are controlled for every delivery and any deviations are quickly corrected.

Your orders are produced in four different three-axis CNC machines and dimension accuracy is controlled by a three-dimensional coordinate measuring instrument where the precision is 0.0005 millimetre. We can also help you with surface treatments, post processing and assembly. The competent staff at Åre Produktion will give you first class service and support in every project.