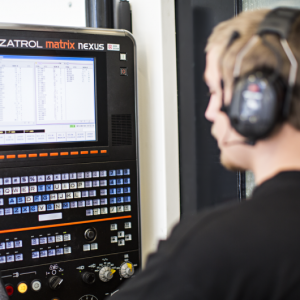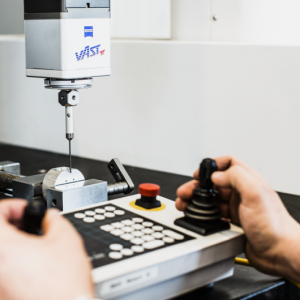 Do you think sustainable about relations, designs, people and the environment? We do.
Åre Produktion was founded in 2001 with a conviction that sustainability pays off in the long run. We continue to push forward and in April 2015 the company moved into new purpose-built facilities.
Our sustainability goals translate to everyday actions.
This includes recycling of all aluminum chips, meticulous routines for quality assurance, quick feedback in case of any trouble, an ethical policy and that we generously share knowledge and experiences.
Åre Produktion's quality assurance system is certified against the international standard  ISO 9001:2015 by the the accredited body AAA Certification AB.
Read more about