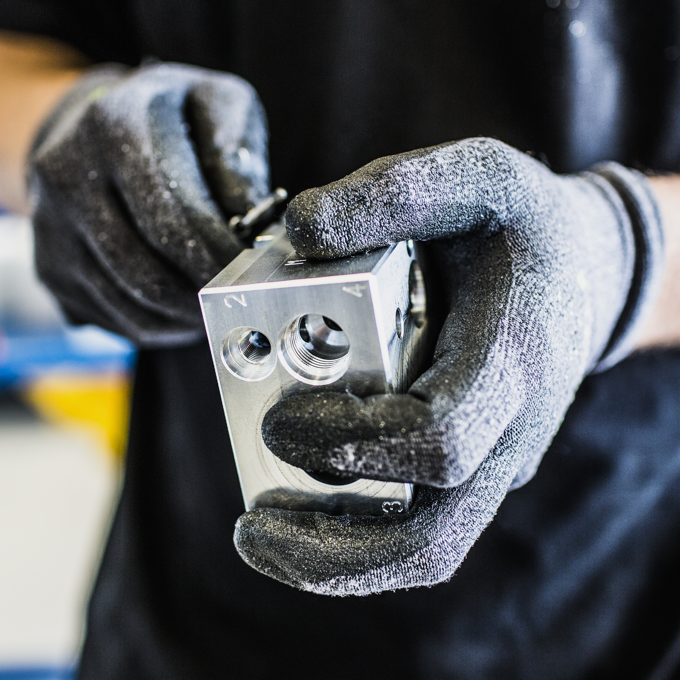 With high precision – and mountain view.
Welcome to Åre Produktion.
Your competent supplier of CNC machined aluminum.

We specialize in high quality and small batches. And satisfied customers.

Contact us or stop by our factory. You're always welcome. Especially with challenging parts and designs.

Åre Produktion's quality assurance is certified according to ISO 9001:2015.